Published: Tuesday, May 30, 2017 03:01 PM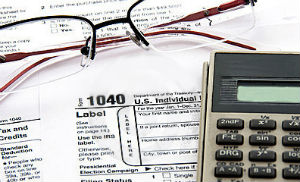 State Senator Steve Stadelman (D-Rockford) voted today for two measures imposing a two-year property tax freeze.
SB 482 freezes property taxes for two years for all units of local government except school districts. SB 484 is a two-year property tax freeze for all school districts, excluding districts that receive a financial hardship exemption. It also puts in place requirements for such an exemption.
"I know that the people of Illinois are suffering under the highest property tax rates in the country," Stadelman said. "While a permanent tax freeze would be detrimental to the school districts that rely on the property tax, I am hopeful this freeze will provide some relief while making sure underserved school districts are not harmed."

SB 482 passed the Senate 38-11-9 and SB 484 passed 37-11-9. Both are headed to the House for consideration.
Category: Press Releases