Published: Thursday, January 08, 2015 03:59 PM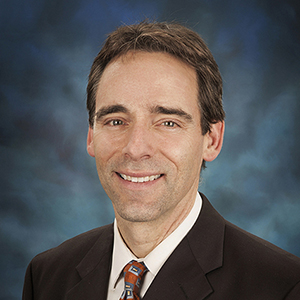 SPRINGFIELD–State Senator Steve Stadelman (D-Loves Park) joined with other legislators today to pass legislation that allows voters to decide who will fill an unexpected vacancy in a statewide position. Currently, openings are filled by an appointment by the sitting governor, with no say from voters.
"Voters in Illinois should have a say in who is representing them in Springfield. We need to allow the people, not politicians, to go to the polls to decide who is best for the job," said Stadelman.
Due to the unexpected passing of Comptroller Judy Baar Topinka, an emergency appointment was made to allow the duties of the office to be completed. Gov.-elect Bruce Rauner plans to appoint Leslie Munger to the position when he is sworn in next week. The legislation passed today would allow Munger to be appointed to a two-year term beginning immediately, and give the voters a chance to decide the next state comptroller during the general election in 2016. Normally, the comptroller would not be voted on until 2018, giving Munger a four-year term with no voter input.
Other state lawmakers have also proposed a constitutional amendment to merge the offices of state comptroller and treasurer to save taxpayer money. Stadelman supports this measure and hopes it can quickly advance when the new Senate is sworn in next week.
"For now, we must focus on allowing the voices of the voters to be heard. When the Senate reconvenes next week, merging the two offices and saving taxpayer money will be one of my top priorities," Stadelman said.
House Bill 4576 now heads to the House of Representatives.
Category: Press Releases