Published: Thursday, September 16, 2021 09:14 AM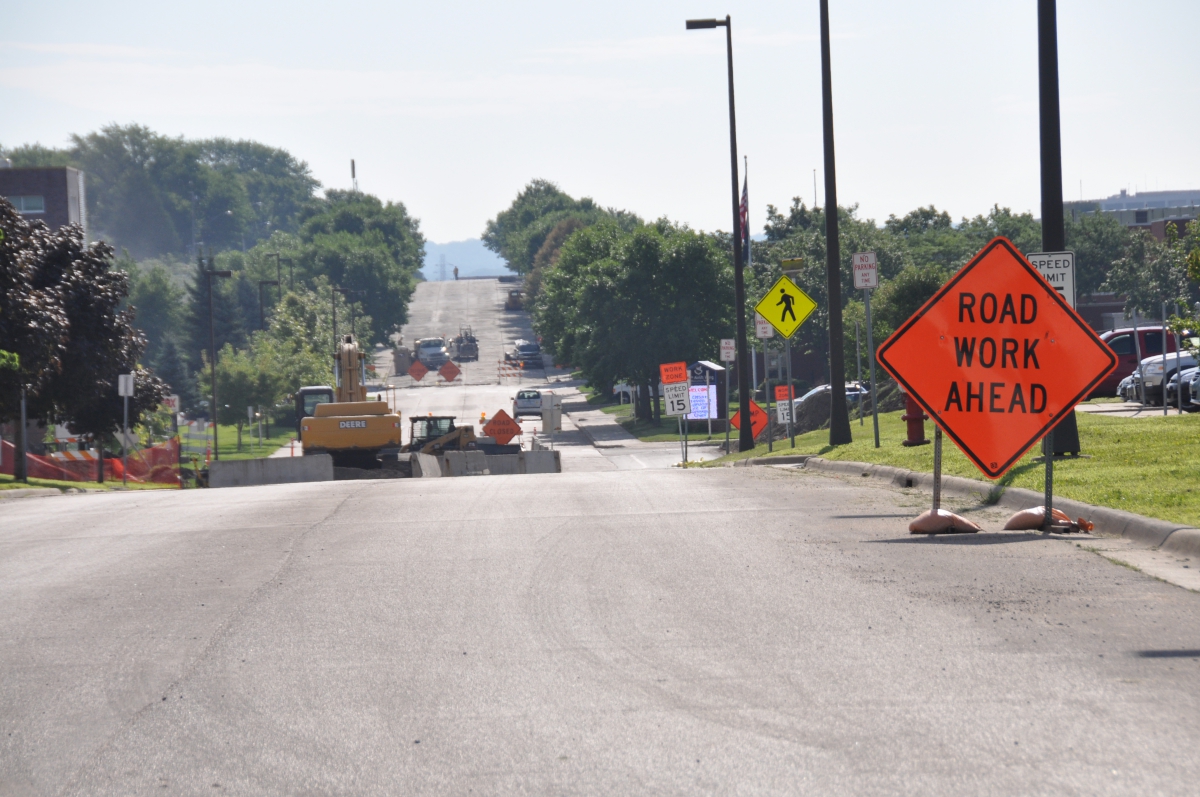 ROCKFORD – Six projects totaling nearly $30 million to improve roadway safety while creating jobs are coming to the Rockford area, State Senator Steve Stadelman (D-Rockford) announced Thursday.
"Infrastructure is a key component of our economy, and we need to ensure our roadways, pathways, and other means of transportation are up to date." Stadelman said. "The Rebuild Illinois plan is investing in our infrastructure to improve our day to day travel, as well as providing many people in our region with good paying jobs."
The $29.7 million investment is part of the third year of the Rebuild Illinois program Stadelman was proud to support. Updates made to Interstate 39/U.S. 51 over Kilbuck Creek in Ogle County, and S. 20 over the Kishwaukee River in Cherry Valley were finalized in June thanks to the funding.
The following projects are set to be completed by the end of the year:
Installation of storm sewers, bike path, signals, lighting pm Business U.S. 20 (East State Street) from Buckley Drive to Mid-American Drive. Scheduled to end in November.
Demolition and replacement of the 20th Street bridge over U.S. 20 with a structure that has two lanes of traffic and a separate multiuse bicycle and pedestrian path. Scheduled to end in October.
Resurfacing of Illinois 70 from the Pecatonica River in Winnebago County to Safford Road in Rockford. Scheduled to end late fall.
Road pavement patching on U.S. 20 from Falconer Road to Simpson. Scheduled to finish in October. Resurfacing again in 2022.
"Rebuild Illinois continues to make life-changing impacts in every corner of the state, every neighborhood, town and city, the Rockford area included," said Illinois Transportation Secretary Omer Osman. "As always, please pardon our dust while we rebuild Illinois: Be patient, slow down and pay extra attention driving in and around any work zone."
Over the next six years, the Illinois Department of Transportation is planning to improve more than 3,535 miles of highway and 9 million square feet of bridge deck as part of the Rebuild Illinois program with investments of up to $33 billion.
When construction is underway, drivers should anticipate delays and may wish to seek alternate routes. Stadelman encourages drivers to obey posted construction zone speed limits and watch out for workers on construction projects.
More information and maps on the impact of Rebuild Illinois can be found at idot.click/Rebuild-Illinois.
###
Category: Press Releases