Published: Wednesday, August 17, 2022 10:21 AM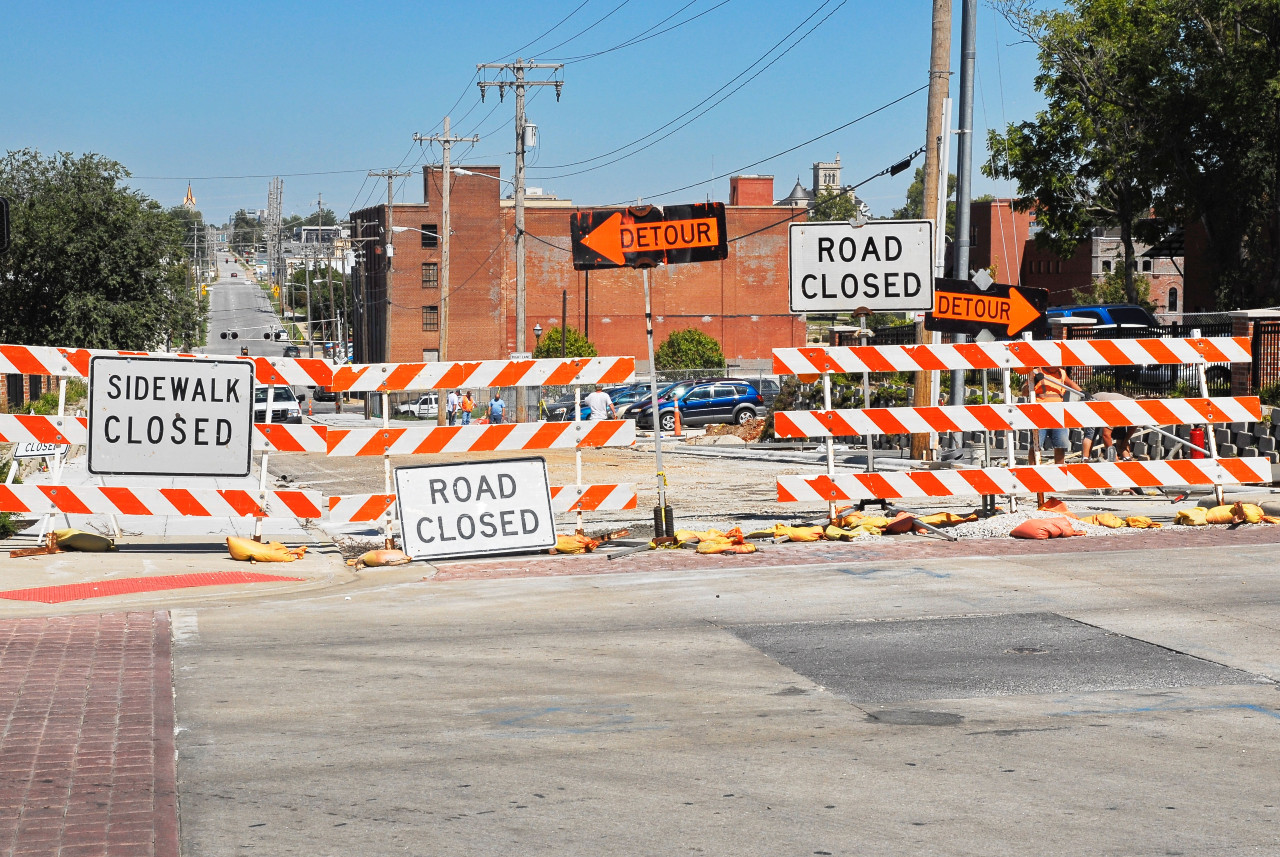 ROCKFORD – Building upon the smart infrastructure investments supported by State Senator Steve Stadelman, the Illinois Department of Transportation announced over $83 million in road and bridge improvement projects coming to the area over the next six years.
"This is an investment into our communities that ensures Illinois has the best roads and means of travel for our residents," State Senator Steve Stadelman (D-Rockford) said. "This investment will provide funding for many projects throughout the community that will spur job growth."
As part of IDOT's latest Multi-Year Plan under Rebuild Illinois, the district Stadelman represents will see 34 infrastructure projects totaling more than $83 million over the next six years.
Some of the most vital projects coming to the area this year include:
Montague Road Bridge rehabilitation
Rock River pavement patching
Kent Creek Bridge reconstruction
Fairview Avenue to Rockford College Drive improvements
These projects are part of IDOT's multi-year plan, a $34.6 billion investment in construction projects for the next six fiscal years.
The $34.6 billion will go to highway reconstruction and preservation, bridge improvements, strategic expansion, system support such as engineering and land acquisition, and safety and system modernizations. Over six years, the funding will be dispersed to improve more than 2,500 miles of roads and nearly 10 million square feet of bridges.
"Investments toward infrastructure allows Illinois to continue to provide working families with safe transportation that creates a positive impact on their daily lives," Stadelman said.
To find a full list of projects slated for the 34th Senate District, visit IDOT's website.
###
Category: Press Releases