Published: Thursday, September 01, 2022 09:55 AM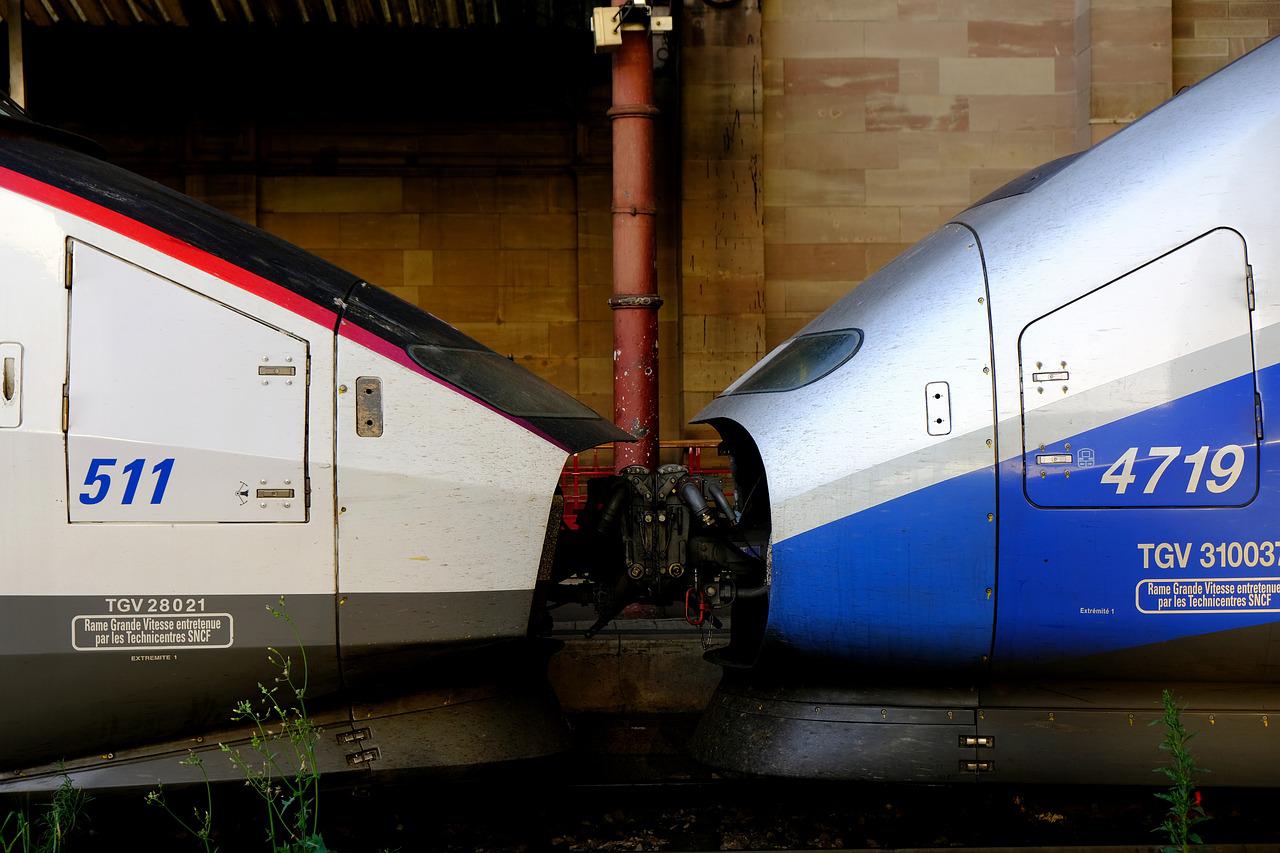 ROCKFORD – State Senator Steve Stadelman was appointed to the High-Speed Railway Commission to assist in the creation of a statewide plan for high-speed rail and feeder networks across Illinois.
"I am honored to be appointed to the High-Speed Railway Commission and continue to push for better, safer railways throughout the state," said Stadelman (D-Rockford) "This commission is responsible for coming up with a solid plan for high-speed rail in our state and I look forward to working with my fellow commission members to help Illinois move forward with plans that can help our communities thrive."
The High-Speed Railway Commission is responsible for creating a statewide plan for a high-speed rail line and feeder network connecting St. Louis and Chicago that includes current existing Amtrak and Metra services, connects the cities of Rockford, Moline, Peoria, and Decatur, and uses inter-city bus service to coordinate with the rail line.
The commission will conduct a ridership study and make findings and recommendations concerning a governance, frequency, and implementation. The commission's report will be delivered no later than Dec. 31 of each year.
Along with this appointment, Stadelman helped secure $275 million to re-establish a passenger rail service line from Rockford to Chicago as part of the historic Rebuild Illinois Capital Plan. The rail plans for stops in Rockford, Belvidere, Huntley, Elgin, and Chicago.
"As Illinois moves toward the future, big infrastructure efforts like high-speed rail will become a stepping stone in creating economic success for residents across the state," said Stadelman. "I am happy to take upon this role within the Railway Commission and continue to support efforts to build high-speed railways and improve transportation for all of Illinois."
Stadelman's appointment was made on Aug. 31 and is effective immediately.
###
Category: Press Releases