Published: Tuesday, May 31, 2022 03:40 PM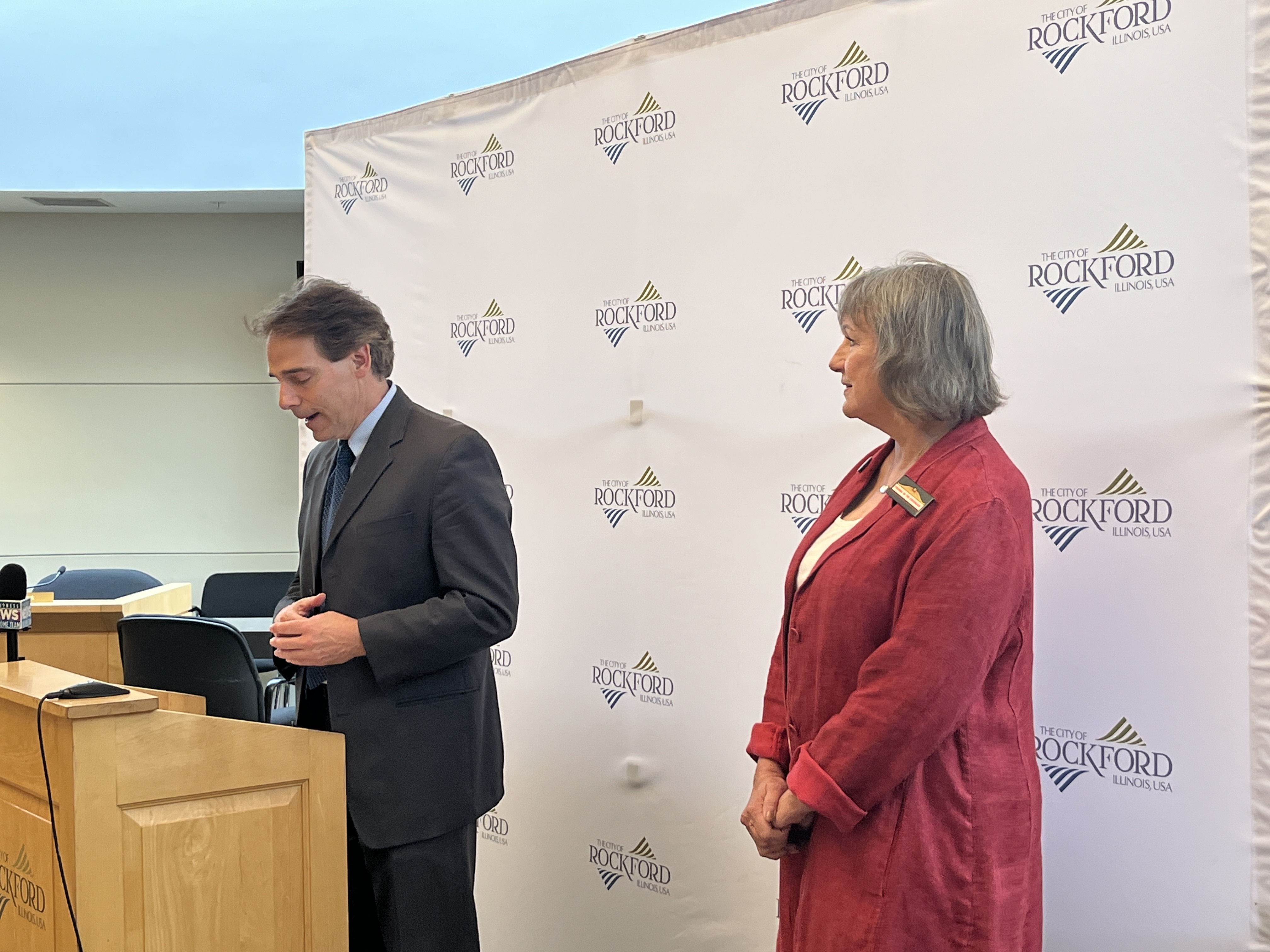 ROCKFORD – The City of Rockford will be seeing an investment of over $720,000 in improvements headed to the Coronado Performing Arts Center to preserve and repair the nearly 95-year-old landmark's facade thanks to support from State Senator Steve Stadelman of the states major infrastructure plans.
"The restoration of the Coronado was an early catalyst in the revival of downtown Rockford that has occurred over the last two decades and that is essential to our economic growth as a region," Stadelman (D-Rockford) said. "Public affection for the Coronado drove its successful rebirth at the turn of the 21st century, and I believe strongly in protecting that investment."
A total of $720,265 has been allocated to the city of Rockford through the next distribution of Rebuild Illinois program grants, and the project in Rockford aims to stabilize and restore the façade of Coronado Performing Arts Center. The Rebuild Illinois program is also investing $1,480,730 into Loves Park for water main extension projects.
Category: Press Releases