Published: Friday, August 29, 2014 03:30 PM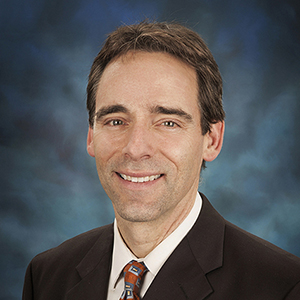 ROCKFORD – A bill sponsored by Illinois Senator Steve Stadelman to strengthen the protection of adults in need of a legal guardian was signed by Governor Pat Quinn this week.
Senate Bill 1051 amends the Illinois Probation Act of 1975 by emphasizing that judges consider the welfare of the dependent adult when appointing a guardian. The bill also requires the inclusion of contact information for physicians providing evaluations, reports or opinions on a person's mental or physical disability for the purpose of naming a legal guardian.
"The legislation now specifically states 'best interest and well-being' of the dependent adult shall be the court's main concern in selection of the guardian," said Stadelman, D-Rockford "The goal is to help prevent guardianship from being used in a convenience or retaliatory manner."
Stadelman worked with Sylvia Rudek, director of the National Association to Stop Guardian Abuse, to pass the legislation, which both houses of the Illinois General Assembly approved unanimously. Rudek, who lives in Mouth Prospect, Illinois, was subsequently named by Money Magazine to its "50 Heroes: 50 States" list for her efforts on SB 1051 and other reforms.
"SB 1051 provides clear language along with protections for the elderly and disabled adults of Illinois who are under guardianship," Rudek said. "Senator Stadelman is to be commended for reaching across the aisle and working with Rep. David Harris to gain bipartisan support. NASGA looks forward to working with Senator Stadelman in the future to further protect Illinois seniors and infirm adults."
Category: Press Releases