Published: 12 October 2021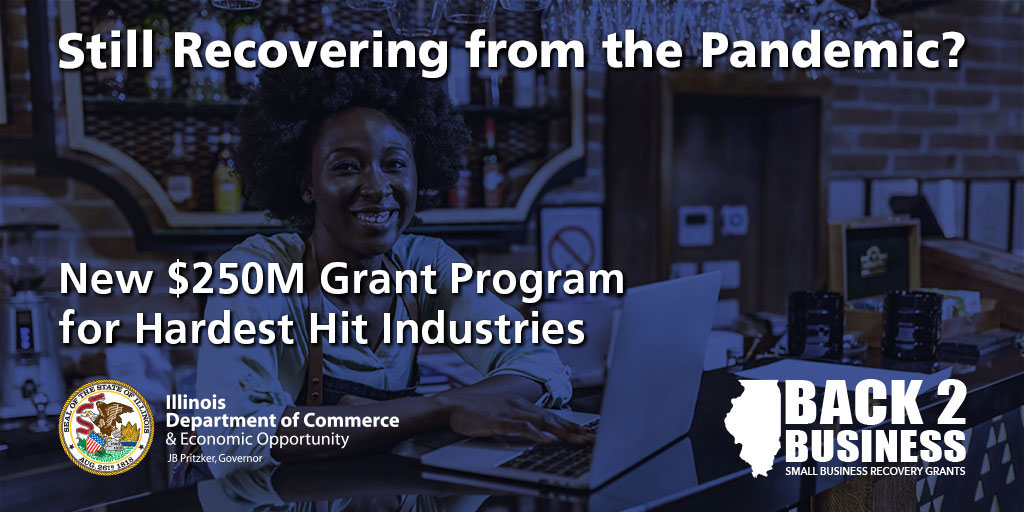 ROCKFORD – State Senator Steve Stadelman (D-Rockford) is encouraging local businesses struggling from the pandemic to apply to the latest round of the Back to Business grant program before tomorrow's deadline.
Overall, the B2B program will provide $250 million in American Rescue Plan dollars for small businesses that have been negatively impacted by the pandemic. Grants will range from $5,000 to $150,000 per business and can be used in a variety of ways to cover costs, such as staff and overhead expenses.
"Following a financially rough year of pandemic-related losses, small businesses need our help," Stadelman said. "Don't wait – the deadline to apply for these business-saving grants is around the corner. Apply today."
Category: Press Releases