Published: Tuesday, May 31, 2022 02:33 PM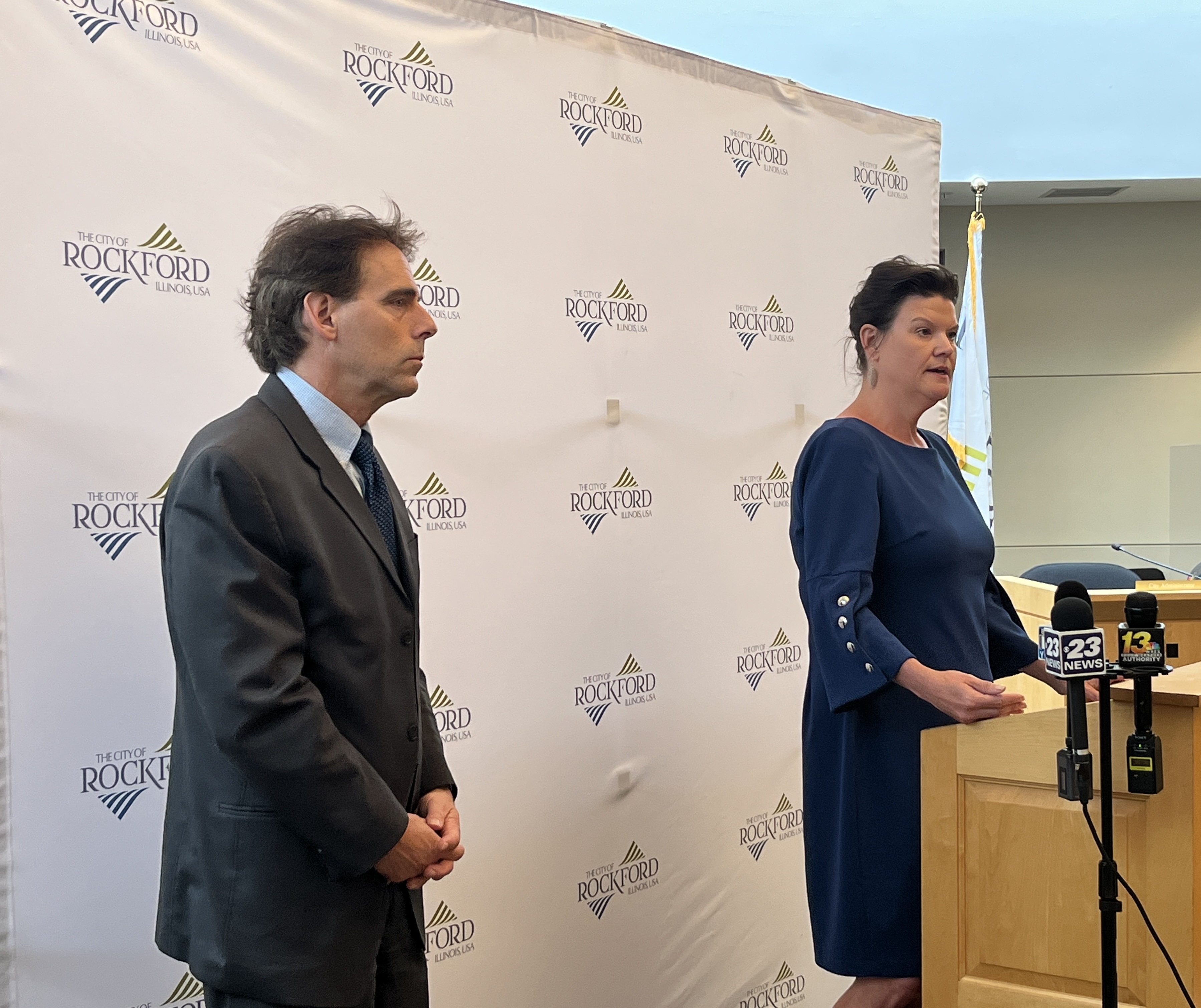 ROCKFORD – State Senator Steve Stadelman joined domestic violence prevention advocates Tuesday to celebrate the recent signing of a law he championed to protect and empower survivors of domestic violence and abuse.
"The burden of trauma and abuse can weigh heavily on the lives of victims coping with their grief, and this law can help them take the first steps towards healing," Stadelman (D-Rockford) said. "We are empowering survivors by giving them the choice to file for protective orders in the comfort and safety of their own home. By doing this, we are giving them the chance to move forward at their own pace."
Stadelman's measure, Public Act 102-0853, gives people the option to file a protective order either online or in-person. The law also requires any court in a county with a population above 250,000 to offer the option of a remote hearing to the petitioner for a protective order. It allows both the petitioner and the respondent to appear for related hearings remotely or in-person – and the courts would also have the discretion to grant or deny the request for a remote hearing.
Any and all types of protective orders would be covered under this law.
Category: Press Releases