Published: 13 August 2021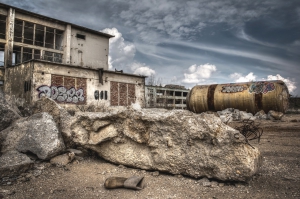 SPRINGFIELD – A measure sponsored by State Senator Steve Stadelman (D-Rockford) that would help cities and counties address blighted properties was signed into law on Friday.
"Blighted properties don't just affect the lots next door. They damage the value of all homes on the block," Stadelman said. "Giving our local governments the tools to fight against these properties will help revitalize our communities."
The measure would:
reduce abandoned and neglected homes by helping municipalities intervene earlier through the court system to save these properties,
allow municipalities and counties to partner with land banks to maintain and manage vacant buildings so they can be saved, and
help people stay in their homes by reducing the cap on interest rates on unpaid property taxes.
Category: Press Releases