ROCKFORD – State Senator Steve Stadelman (D-Rockford) announced Winnebago County will receive $1.2 million for bike path improvements.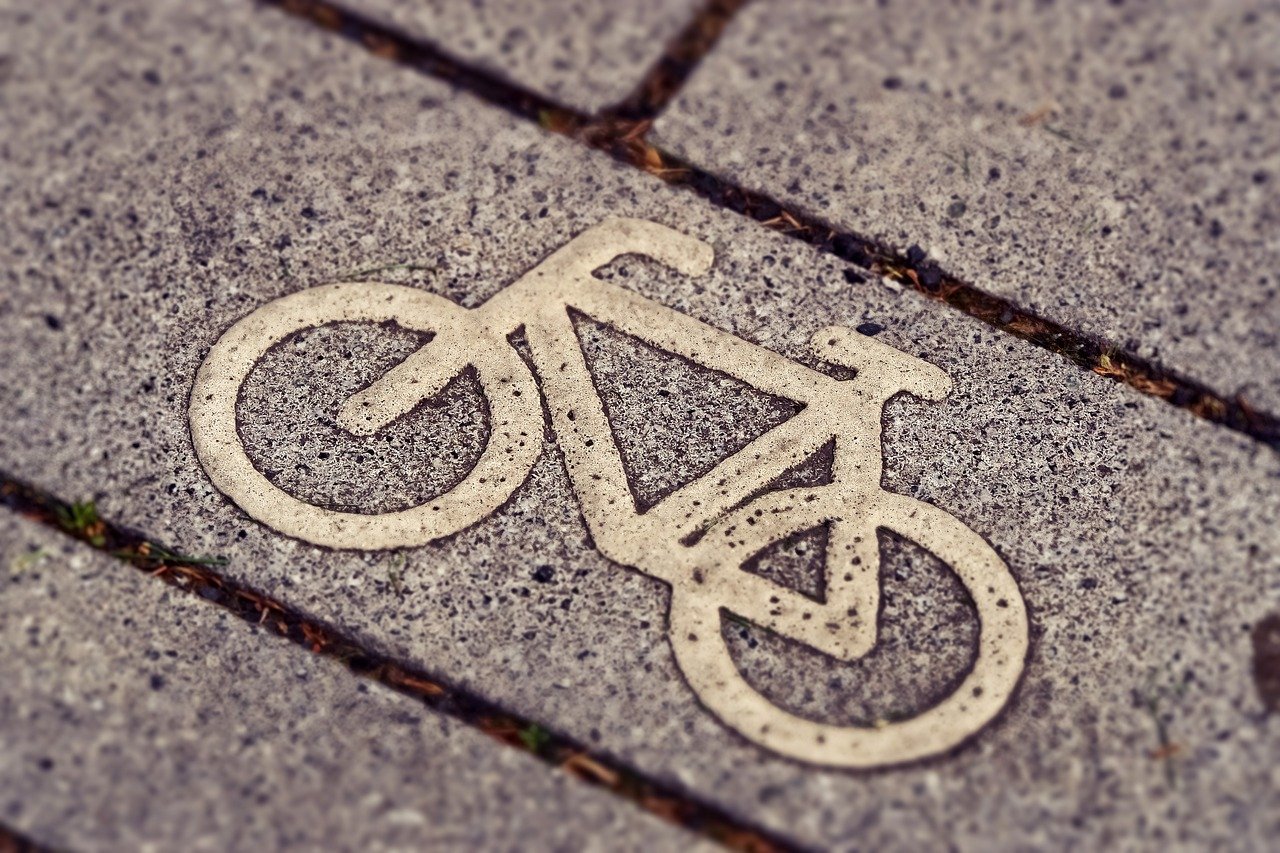 "I am excited to see improvements in the Winnebago area to improve these great bike paths," Stadelman said. "Many people go out and enjoy their time biking or walking, and these improvements will ensure the paths are finished and safe."
The investment will fund an extension of the Perryville Bike Path in Winnebago County. The project is part of the Illinois Transportation Enhancement Program, administered by the Illinois Department of Transportation.
In total, $105.6 million will fund 99 projects to improve pedestrian and bicycle facilities across the state in this round of funding.
Category: Press Releases