Published: Thursday, January 28, 2016 04:54 PM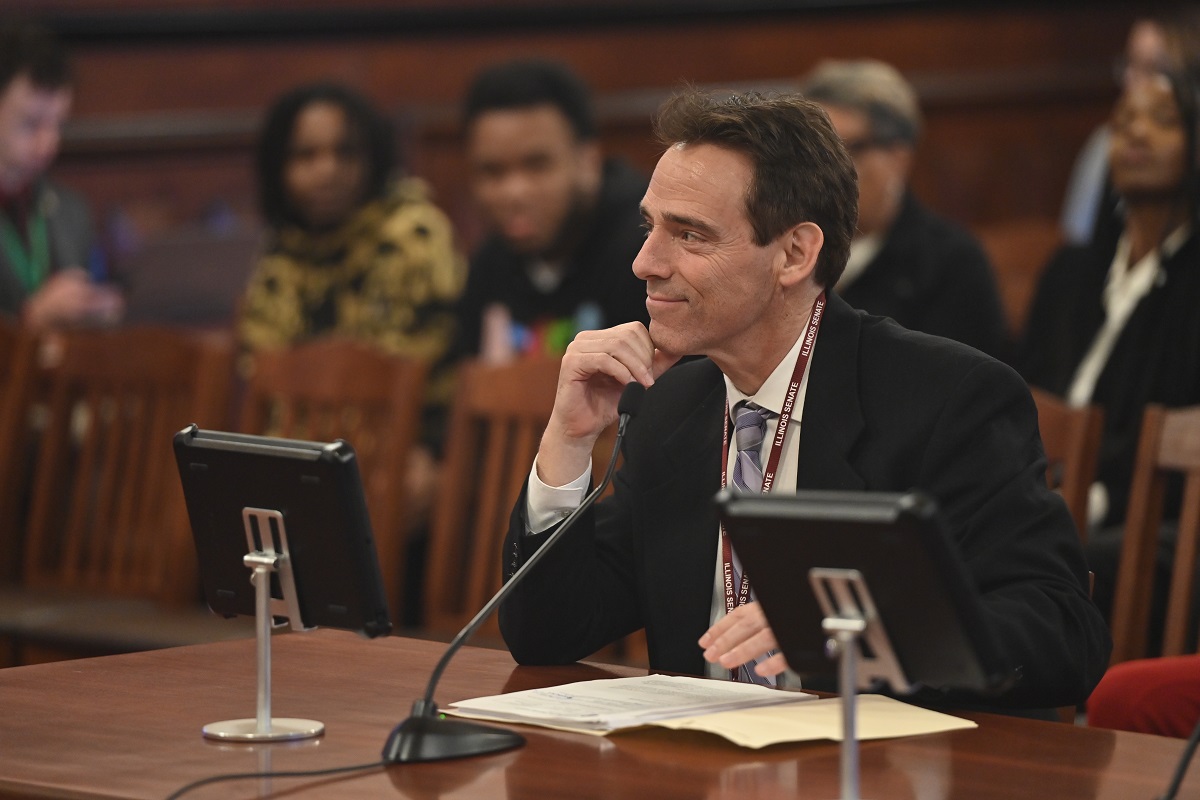 SPRINGFIELD – State Senator Steve Stadelman (D-Rockford) voted in favor of a proposal today to provide funding for Rock Valley College. The college, which has received no state funding this year due to the budget impasse, has been faced with drastic cuts and layoffs recently.
The legislation, Senate Bill 2043, provides $260 million to community colleges across the state.
"Rock Valley College is a tremendous asset to the entire Rockford area. It is past time they received this funding to allow them to do what they do best – educating the future of our state," Stadelman said.
Funding for Monetary Assistance Program grants was also included in the proposal. The grants, previously held up by the budget impasse, help low and middle-income students pay for college tuition.
While many colleges and four-year universities were able to continue to provide funding for students during the fall semester, nearly 1,000 students were unable to return to school in 2016 as some schools' funding dried up.
The proposal, which passed the Senate with a vote of 36-12-3, now heads to the governor's desk.
Category: Press Releases