Published: Monday, December 07, 2015 04:44 PM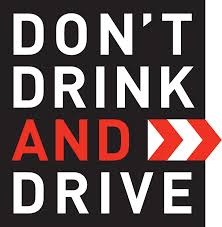 SPRINGFIELD – The Illinois Chapter of Mothers Against Drunk Driving (MADD) awarded State Senator Steve Stadelman (D-Rockford) with the 2015 Legislator of the Year award recently. The award was given in large part due to legislation passed by Stadelman earlier this year that requires offenders with two or more DUIs and first-time offenders whose DUI resulted in death or great bodily harm to obtain an ignition interlock device.

"MADD graciously thanks Senator Stadelman for his commitment to end the devastating, completely preventable crime of drunk driving. Senator Stadelman has championed legislation that will save lives in Illinois and keep drunk drivers off the road. We look forward to continuing to work together toward the ultimate goal of No More Victims," said MADD National President Colleen Sheehey-Church.

Ignition interlock devices, similar to breathalyzers, test to ensure drivers are not impaired before getting behind the wheel. If alcohol is present in the drivers system, the vehicle will not start.

"MADD has done incredible work to save countless lives over the last 35 years. It was an honor to work with them to prevent drunk driving accidents in Illinois, and I look forward to continuing to work with them in the future," said Stadelman.

Stadelman's proposal, Senate Bill 627, was signed into law by the governor in late August.
Category: Press Releases